Summer 2020 Tokyo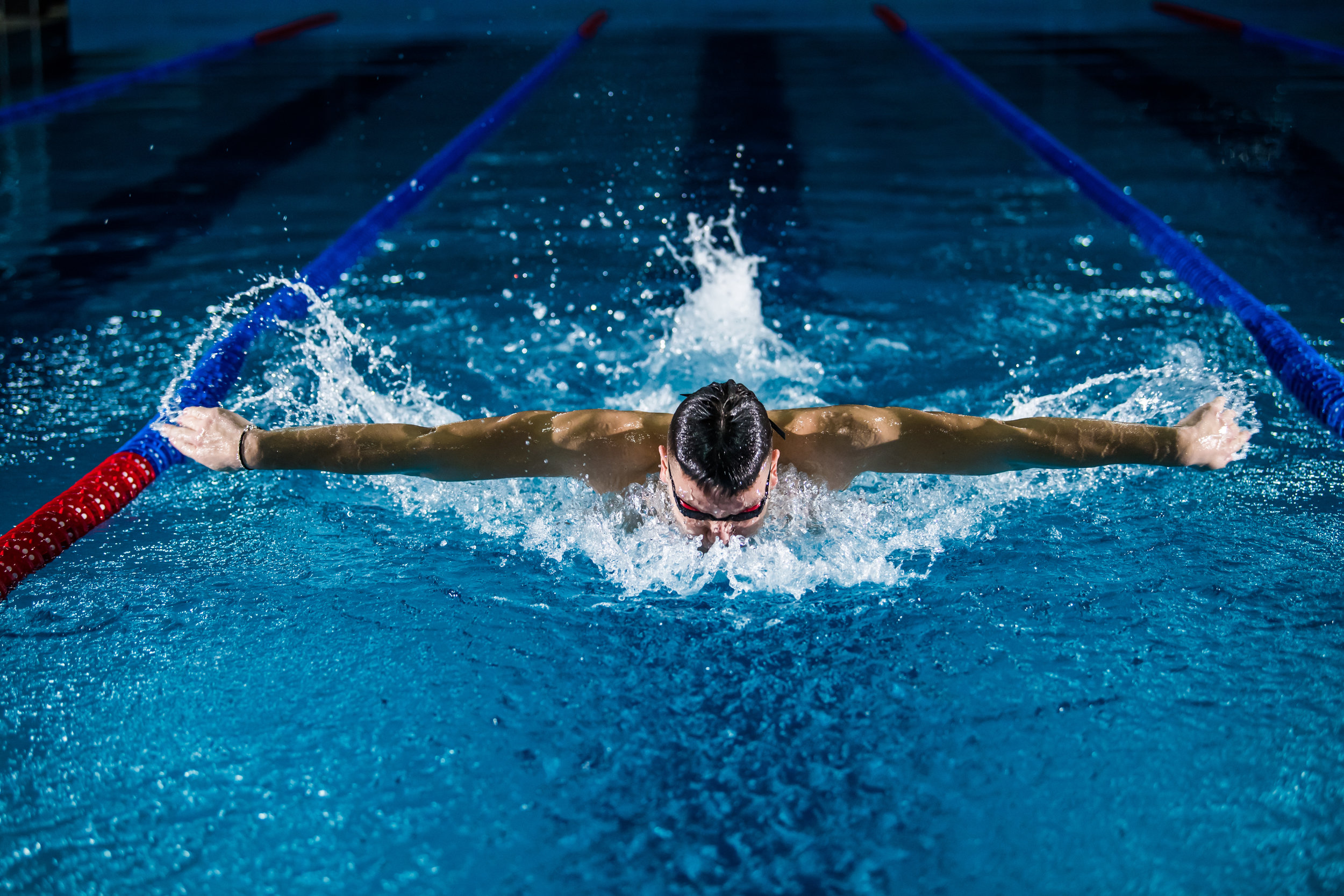 TOKYO 2020 PACKAGES
Hosted for the first time in Japan since 1964, the 2020 Summer Games will be an event you won't want to miss. The 2020 games will take place in Tokyo, Japan. Experience the international sporting event of a lifetime and the culture of a major city thriving in modernity and history in Tokyo, Japan 2020.
International travel can be particularly stressful. We're well-seasoned travelers, who have navigated major international events, from Wimbledon to the World Cup. Let us take care of the details, so you can relax and enjoy your once-in-a-lifetime event experience.
Here's how we plan the best experience for you:
We have personal connections to the best travel and hospitality vendors to customize your travel.

We are available with round-the-clock, 24/7 care and assistance.

We can search for the best hotels for you to stay at.

We can handle all the logistics for tickets or passes.

We can coordinate car and bus transportation from your hotel to the event.

We can make recommendations on the best food, hot spots, and tourist attractions in your travel area.
Have questions before you book? Check out our Tokyo 2020 FAQs to find the answers you're looking for, or reach out to us directly.
TOKYO 2020
ESSENTIALS PACKAGE
Get Custom event travel pricing
We provide various hospitality packages to the 2020 Summer Games with many custom accommodations and perks. However, there is only one official ticket provider for each country. Our packages do not and cannot include tickets to the Summer Games, but by booking with us, you are offered assistance with reserving your tickets, and we are happy to help you personally with each step of the process. We are in no way affiliated with the IOC, the Tokyo Organizing Committee for the 2020 Summer Games, Jet Set Sports or CoSport. We recommend you subscribe to the Tokyo 2020 Summer Games official site to stay updated on official ticket information and release dates.